When Do New Car Models Come Out?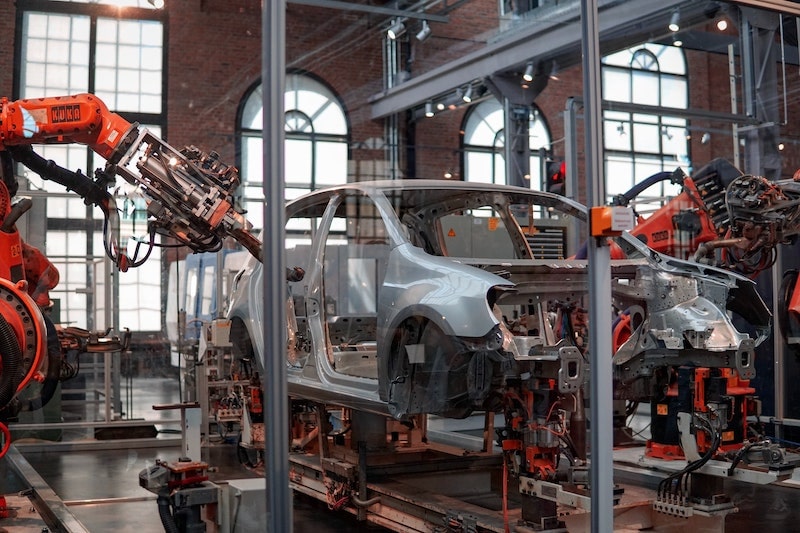 New model-year cars typically come out in autumn of the previous calendar year but can start trickling out in mid-to-late summer. This means that you can expect 2021 vehicles to release throughout the second half of the 2020 calendar year.
When Can I Research These Models?
While you can't purchase these vehicles until their respective release dates, automakers will announce information about them months before they become available to help generate consumer interest. Auto show season is a great time to follow automotive news because that's when many models will debut with photos, specs, data and pricing.
Of course, you'll need to pay closer attention to the news for virtual announcements about 2021 models because the COVID-19 coronavirus pandemic forced the cancellation of the 2020 North American International Auto Show in Detroit and the postponement of the 2020 New York International Auto Show. You can stay updated by following our Cars.com partner, which does a great job of keeping up with each new release.
Are There Any Car Deals When New Models Release?
Dealerships that have previous model-year vehicles for a given model on the lot when the new model year releases may be inclined to provide discounts in order to sell them. So, when a 2021 model releases, you may be able to save money by purchasing that model's 2020 version.
The downside to opting for the previous model year, though, is that there may be significant changes or additions to the new model year. If you want the latest technology features, the discount may not be worth pursuing. But if you just want a newer vehicle at a friendlier price, this would be a good time to buy.
Is There Anything Else I Should Know About New Models?
Always take the time to understand exactly what's changed with a new model. It's not uncommon for updates to be minimal, which means you could buy nearly the same vehicle at a lower price by opting for the previous model year. As updates become more significant, especially in the case of a full redesign, you'll find the new model warrants the added cost.