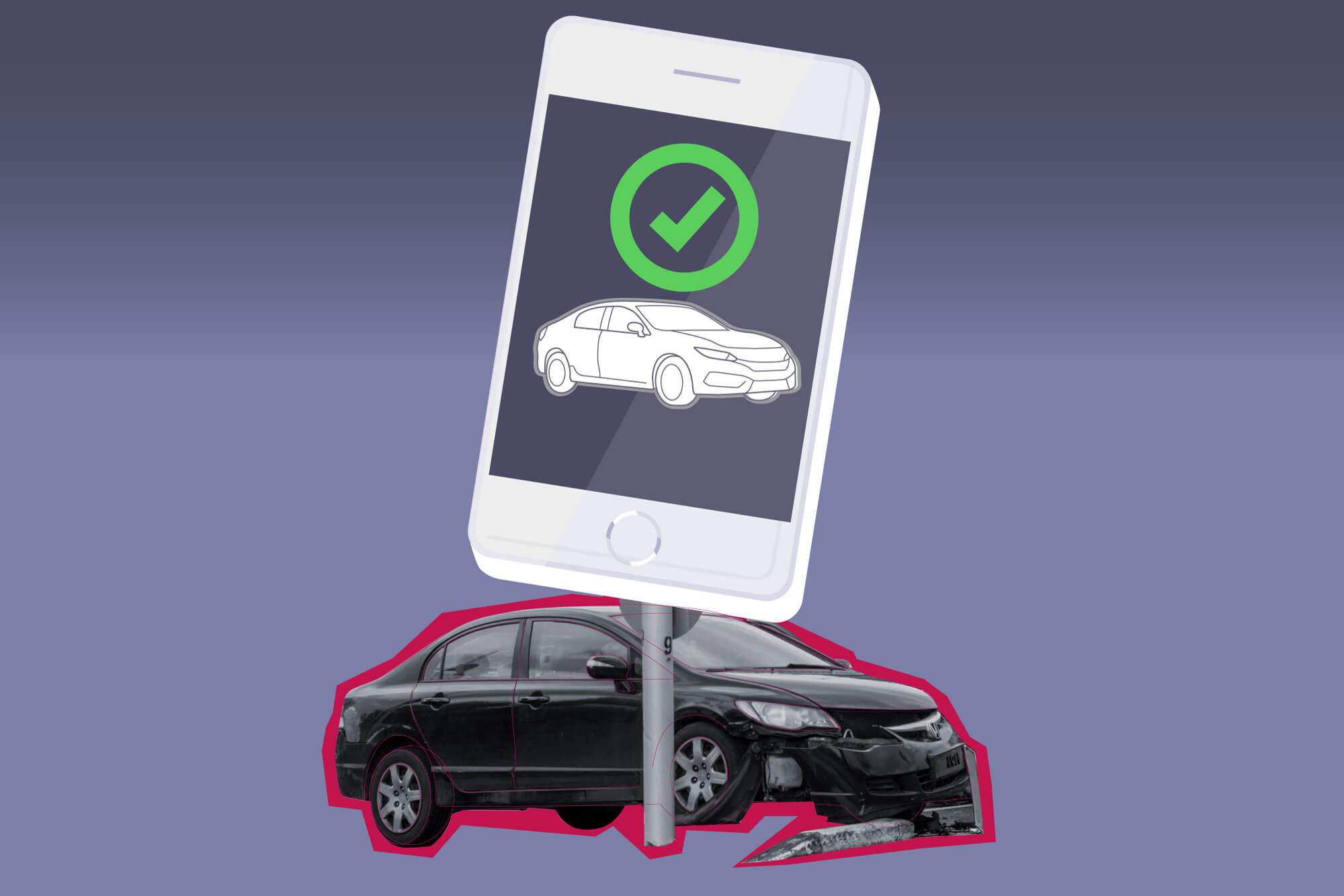 A rebuilt title is title classification for a damaged vehicle that has been rebuilt and/or repaired. This special title designation is used to clearly identify the vehicle as being a rebuilt salvage. Generally speaking, a car with a rebuilt title was a damaged vehicle with a salvage title but has since undergone repairs that have made it road-legal once more.
As with a salvage title, the laws and definitions can vary greatly from state to state. When considering the purchase of a vehicle that has a rebuilt title, it is important to familiarize yourself with the laws and regulations in your state. If the car is registered in another state, you should take a look at those rules as well. Any potential buyer should fully understand all possible risks involved in purchasing a used car with a rebuilt title.
While there is no set value, a car is typically deemed a total loss when the cost of repairing that vehicle falls within a certain percentage of the estimated value. This means that a car can be written off and branded "salvage" by an insurance company for anything from flooding to body damage. If you are shopping for a car with a rebuilt title, it is always a good idea to find out what the cause of the damage was. It is worth noting that not all damage is immediately visible: water damage can corrode electronics over time, while collision damage can bend or tweak metal in places that are not easily seen. When considering a rebuilt title car, it is a good idea to have a trusted professional inspect it for you.
Though most states require an inspection in order for a salvage car to be issued a rebuilt title, the level of these inspections can vary in their depth and attention to detail. In some cases, these inspections are just to make sure the car was not repaired or rebuilt with stolen parts. This means the inspector is not there to verify the safety or drivability of the car. Most of these inspections are done by state troopers and not by a professional mechanic.
It is also a good idea to talk to your insurance agent before purchasing a car with a rebuilt title. Because the damage that originally salvaged a car can vary a great deal, it can be difficult to establish a solid estimated value on a rebuilt vehicle. For this reason, some insurance companies will not offer full coverage for a vehicle with a rebuilt branded title, while others will not insure them at all.