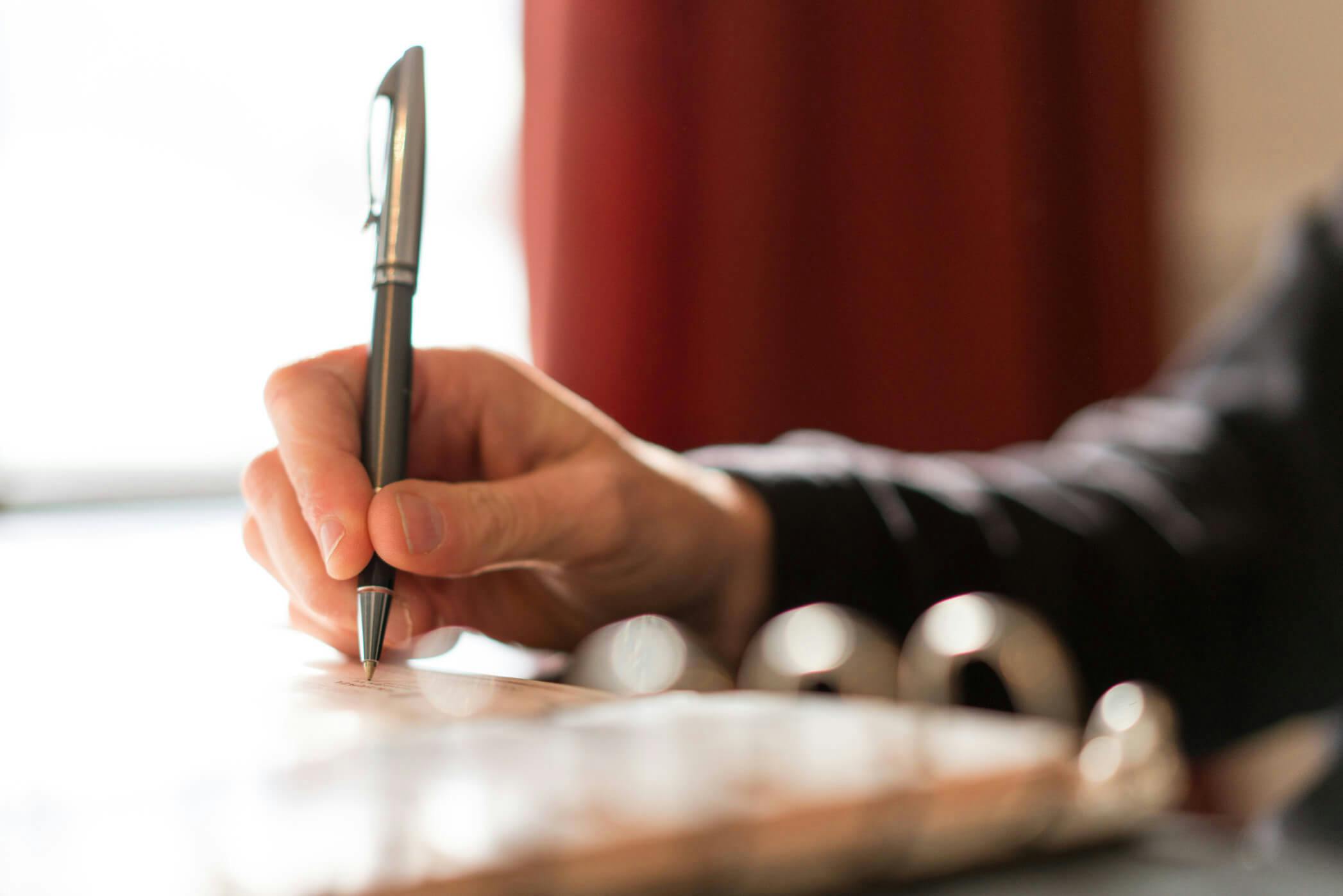 By definition, CDW stands for collision damage waiver. It is a term most frequently associated with rental car insurance coverage. While some areas require rental car companies to include a collision damage waiver fee in the cost of the car rental, it may not be required where you are traveling.
A CDW works by absolving you, the renter, of having to pay for any damages to your rental car out of pocket. This type of rental vehicle coverage is also sometimes known as a loss damage waiver, or LDW. With the added fees associated with the collision damage waiver, you might think of it as buying coverage through the rental company. And, depending on the cost and the length of the rental, it may be worth it.
Normally, if you were to rent a car and that rental is damaged in an accident, you would be responsible for the cost of the damages and associated expenses that result from the accident. By adding the CDW to your rental car agreement for a small additional daily cost, the rental car company is freeing you of that responsibility. Some governments require that this type of liability insurance coverage be included with the cost of the vehicle, so it is wise to clarify this information with the rental company.
A CDW through the rental vehicle company may not always be necessary, though. Some credit card companies provide their own collision damage waiver coverage for rental cars that you charge on that credit card. You will want to check your paperwork or speak to a representative to clarify the extent of any coverage, as some of these included policies come with restrictions and limitations. Since most rental companies require a credit card to rent, this is a good place to start when exploring CDW coverage options.
Additionally, some automotive insurance policies will include rental car liability coverage. And, if you are purchasing travel insurance, you may want to clarify if that insurance includes a rental car collision damage waiver. These types of policies are usually very specific about the situations they are valid for and the types of vehicles they can be applied to, so you will want to make sure to read the fine print carefully 
It can be tempting to try and save a few bucks by skipping the added coverage, but you should keep in mind that nothing can ruin a fun trip like an unexpected accident. Knowing that you have CDW coverage, either through the rental car company, your credit card company or other insurance option, can help alleviate a lot of unwanted stress and frustration if the unthinkable were to happen to your car rental.